My 4x-great-aunt, Bethia (Case) McCormick was the first white pioneer woman to set foot in the land now known as "Indianapolis".
This drawing above commemorates the day she suggested the name of "Indianapolis" as the capital of the state.
She said..."We and the Pogues were the first settlers in this part of the state. I know you must think I'm a little bragger indeed to be standing here in front of you, I didn't want to, but I want you very much to consider the name 'Indianapolis' as the Government Seat." It was at that moment that Indianapolis was established as the State Capital of Indiana.
Welcome!
The KULT and LAWHORN branches of this family tree are from my Dad's side. They were mostly farmers from the Southern Illinois area. There's currently six or seven generations represented for each branch.

The CASE and COLLIER branches of this family tree are from my Mom's side. They were mostly from the Ozark Mountains in Missouri... in fact, we have pretty deep roots in "them thar Hills of Mizerra", as my Granny would say. Yep, that means we've got pretty much a Hillbilly background. The CASE side also has been traced back to England. I have about eight generations on the COLLIER side, and ten generations from the CASE side.

Thank you for taking a moment to check out my Family Tree. I've had (and am STILL having) loads of fun "treasure hunting" for documents and information about our family, and I hope you enjoy perusing this website!
Your Cousin,

Kathy Kult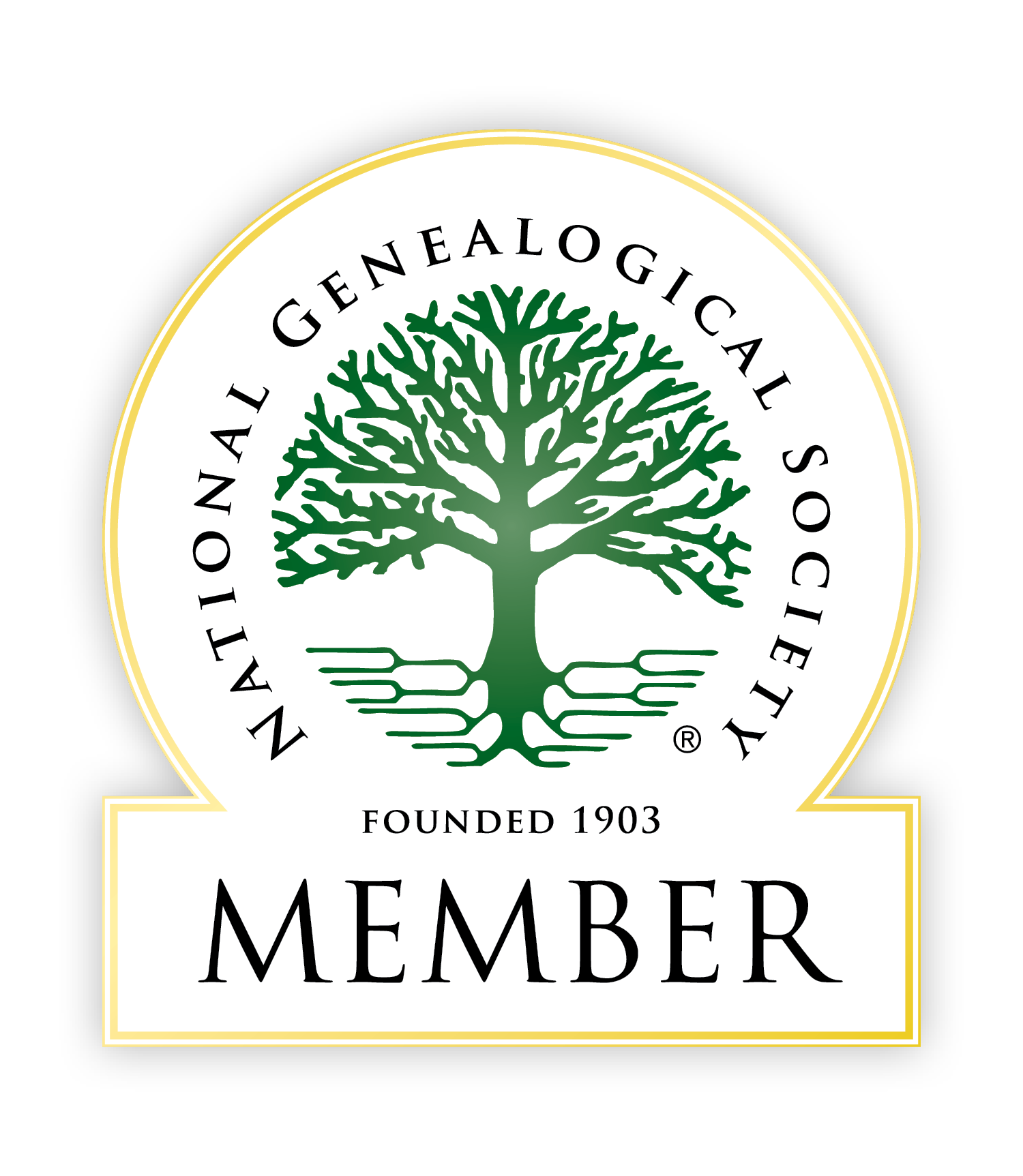 The small village where the Kult/Kuolt/Kuelt family originated in the Swabian Mountains in Germany.
Top 100 Surnames in KK's Family Tree